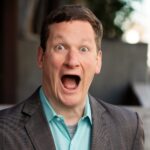 by Corey Quinn
Corey is the Chief Cloud Economist at The Duckbill Group, where he specializes in helping companies improve their AWS bills by making them smaller and less horrifying. He also hosts the "Screaming in the Cloud" and "AWS Morning Brief" podcasts; and curates "Last Week in AWS," a weekly newsletter summarizing the latest in AWS news, blogs, and tools, sprinkled with snark and thoughtful analysis in roughly equal measure.
More Posts from Corey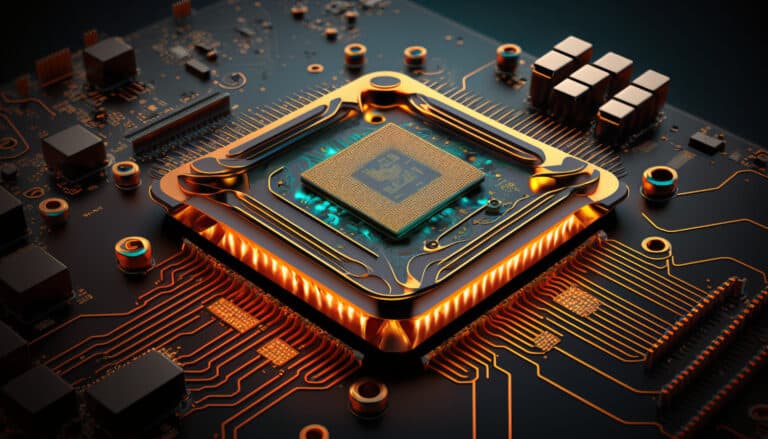 By Corey Quinn
Picture this: You're in your swivel chair, feet propped up on your standing desk because you are a glorious acrobat, and you're looking over your company's Amazon EC2 fleet utilization report. You're captivated by the custom colorful dashboard, carefully tuned to a 1st-grade reading level. You see the overall number in its soft, non-threatening font, […]
By Corey Quinn
How much would AWS cost for Amazon Prime Day? Here's Corey Quinn's best guess at the company's AWS bill for the two-day shopping event.
By Corey Quinn
In a rare price hike, AWS will be charging for IPv4 addresses. The change brings them in line with other cloud providers and encourages good internet hygiene.
Get the newsletter!
Stay up to date on the latest AWS news, opinions, and tools, all lovingly sprinkled with a bit of snark.