Keeping up with AWS announcements is like drinking from a firehose.
Chief Cloud Economist Corey Quinn goes through the torrent of news about Amazon's cloud ecosystem and strains out the noise. Then he takes what's left and gently and lovingly makes fun of it.
The Podcasts
---
The AWS morning show you never knew you wanted, three days a week.
Spend 15 to 20 minutes of your commute listening to host Corey Quinn contextualize and poke fun at the latest in AWS news, dive into popular AWS services, and answer listener questions on AWS architecture.
Insightful conversation. Less Snark.
Every week, listen to host Corey Quinn interview domain experts in the world of Cloud Computing discuss AWS, GCP, Azure, Oracle Cloud, and why businesses are coming to think about the Cloud.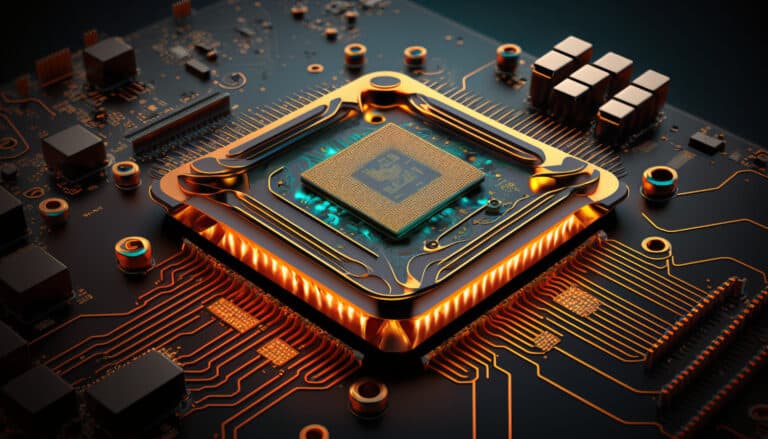 Picture this: You're in your swivel chair, feet propped up on your standing desk because you are a glorious acrobat, and you're looking over your company's Amazon EC2 fleet utilization report. You're captivated by the custom colorful dashboard, carefully tuned to a 1st-grade reading level. You see the overall number in its soft, non-threatening font, […]
How much would AWS cost for Amazon Prime Day? Here's Corey Quinn's best guess at the company's AWS bill for the two-day shopping event.
In a rare price hike, AWS will be charging for IPv4 addresses. The change brings them in line with other cloud providers and encourages good internet hygiene.
Lower your AWS bill
The Duckbill Group can knock 15%-20% off your AWS bill.
Is your AWS bill just too damn high? Trying to optimize your AWS spend? Want to get a better hold on your unit economics and forecasting? Looking to negotiate your contracts with AWS? We've worked with some incredible companies to do exactly that.