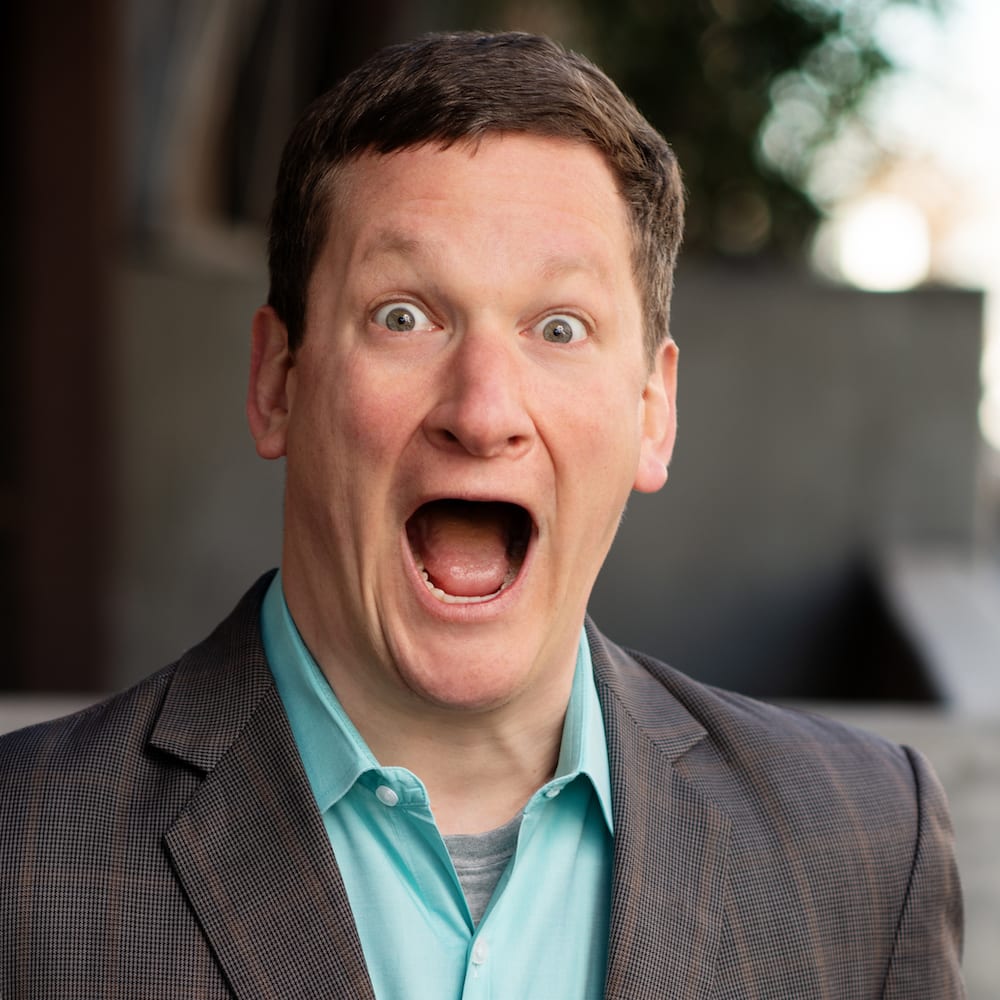 Corey Quinn
Cloud Economist
Corey is the Cloud Economist at The Duckbill Group. Corey's unique brand of snark combines with a deep understanding of AWS's offerings, unlocking a level of insight that's both penetrating and hilarious. He lives in San Francisco with his spouse and daughter.
Mike Julian
CEO
Beside his duties as The Duckbill Group's CEO, Mike is the author of O'Reilly's Practical Monitoring, and previously wrote the Monitoring Weekly newsletter and hosted the Real World DevOps podcast. He was previously a DevOps Engineer for companies such as Taos Consulting, Peak Hosting, Oak Ridge National Laboratory, and many more. Mike is originally from Knoxville, TN (Go Vols!) and currently resides in Portland, OR.
Caroline Carter
Sponsorship Sales
Caroline is a French and Spanish major turned tech aficionado. She did a coding bootcamp in Paris and then moved to San Francisco where she began doing Saas sales. She's been with the Duckbill group since July, and conducts sponsorship sales.
Jesse DeRose
Cloud Analyst
Jesse is a seasoned systems engineer with an eye for detail and a deep passion for operational success. He's helped Engineering orgs large and small shape their AWS infrastructure and DevOps best practices. Jesse's engaging communication style helps him turn overwhelming bills and spreadsheets into actionable, achievable goals. He currently overpays for an apartment in San Francisco, CA.
Meagan Barnard
Editorial Assistant
The woman behind the scenes keeping our media publications running smoothly and in tip-top shape. She lives with her husband and two adorable dachshunds in San Francisco.
Billie the Platypus
SVP of Corporate Communications
I'm Billie, The Duckbill Group's SVP of Corporate Communications. I have a duckbill, I lay eggs, and get this–I'm venomous! As there have been no recorded human fatalities, I probably won't kill you–but you'll hurt like absolute hell for months. "Who the @&%!? gives someone like you an executive job?!" you might reasonably ask. Welcome to the Duckbill Group.