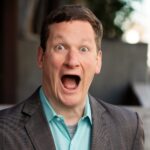 by Corey Quinn
Corey is the Chief Cloud Economist at The Duckbill Group, where he specializes in helping companies improve their AWS bills by making them smaller and less horrifying. He also hosts the "Screaming in the Cloud" and "AWS Morning Brief" podcasts; and curates "Last Week in AWS," a weekly newsletter summarizing the latest in AWS news, blogs, and tools, sprinkled with snark and thoughtful analysis in roughly equal measure.
More Posts from Corey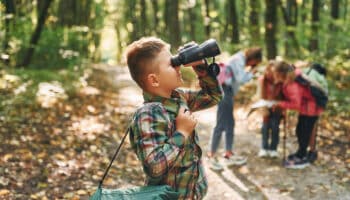 By Corey Quinn
Let's begin with the tl;dr: At this year's re:Invent, I'm hosting a photo scavenger hunt with significant prizes for "most items found" and "most creative entry." Sign up through my webapp at findme.lastweekinaws.com. The rest of this post details how I built this app.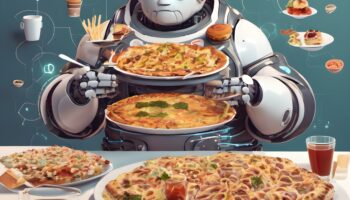 By Corey Quinn
AWS may be using your data to train its AI models, and you may have unwittingly consented to it. Prepare to jump through a series of complex hoops to stop it.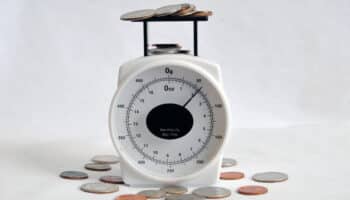 By Corey Quinn
AWS re:Invent looms larger on the calendar with each passing day, promising not just an avalanche of new services but also–let's face it–some truly perplexing names. However, the oddity of AWS service names is low-hanging fruit. The true enigma lies in their labyrinthine pricing dimensions.
Get the newsletter!
Stay up to date on the latest AWS news, opinions, and tools, all lovingly sprinkled with a bit of snark.