Keeping up with AWS announcements is like drinking from a firehose.
Chief Cloud Economist Corey Quinn goes through the torrent of news about Amazon's cloud ecosystem and strains out the noise. Then he takes what's left and gently and lovingly makes fun of it.
The Podcasts
---
The AWS morning show you never knew you wanted, three days a week.
Spend 15 to 20 minutes of your commute listening to host Corey Quinn contextualize and poke fun at the latest in AWS news, dive into popular AWS services, and answer listener questions on AWS architecture.
Insightful conversation. Less Snark.
Every week, listen to host Corey Quinn interview domain experts in the world of Cloud Computing discuss AWS, GCP, Azure, Oracle Cloud, and why businesses are coming to think about the Cloud.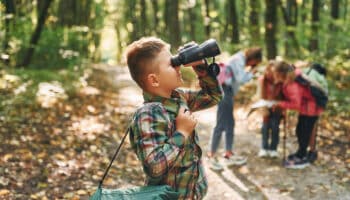 Let's begin with the tl;dr: At this year's re:Invent, I'm hosting a photo scavenger hunt with significant prizes for "most items found" and "most creative entry." Sign up through my webapp at findme.lastweekinaws.com. The rest of this post details how I built this app.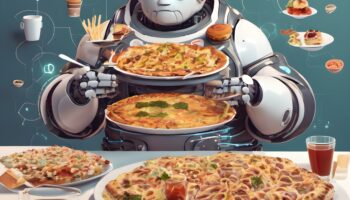 AWS may be using your data to train its AI models, and you may have unwittingly consented to it. Prepare to jump through a series of complex hoops to stop it.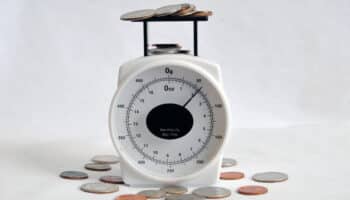 AWS re:Invent looms larger on the calendar with each passing day, promising not just an avalanche of new services but also–let's face it–some truly perplexing names. However, the oddity of AWS service names is low-hanging fruit. The true enigma lies in their labyrinthine pricing dimensions.
Lower your AWS bill
The Duckbill Group can knock 15%-20% off your AWS bill.
Is your AWS bill just too damn high? Trying to optimize your AWS spend? Want to get a better hold on your unit economics and forecasting? Looking to negotiate your contracts with AWS? We've worked with some incredible companies to do exactly that.